Big news!
Like, the biggest news ever!
I've started a brand new podcast – Rock Your Wedding Biz – with my friend Renee of Moxie Bright Events, dishing about all things important in the wedding industry.
Renee and I have been friends for years and I've always been in awe of her business savvy. She has been a huge factor in me starting and growing my own businesses, and she's always been there to provide unending support.
One day Renee were having a "business brunch" (aka drinking mimosas) and I thought … we should do a podcast together.
And then, we did!
Well, the path was a little rockier than that. Learning to podcast is like learning a new language! (Shout out to Pat Flynn for the great FREE tutorial!) So with a little research, and trial and error, our first three episodes are done and LIVE!
You can listen to the first three episodes on iTunes and Google Play (more platforms coming soon). Our goal is to have a new episode up every Wednesday morning.
Please follow us on Instagram at @rockyourweddingbiz or join our email list to stay up-to-date with our new business venture.
We really want to hear from you; let us know what wedding industry topics you want us to cover during a future podcast episode!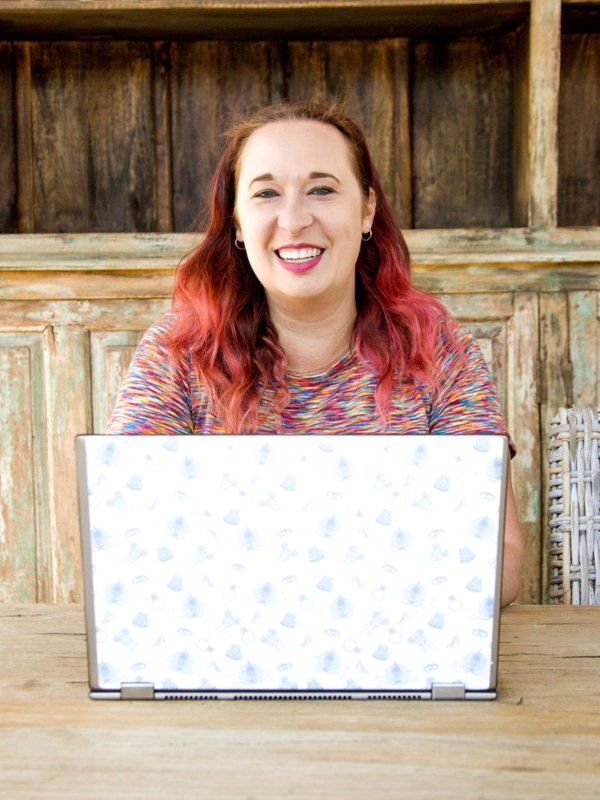 This whole process has been exciting and nerve-wracking and exhilarating and terrifying, but overall I'm so thrilled with what we are creating. I hope you enjoy it as well!
Photography: Altar Image Photography
Venue: Digiland, Burbank CA