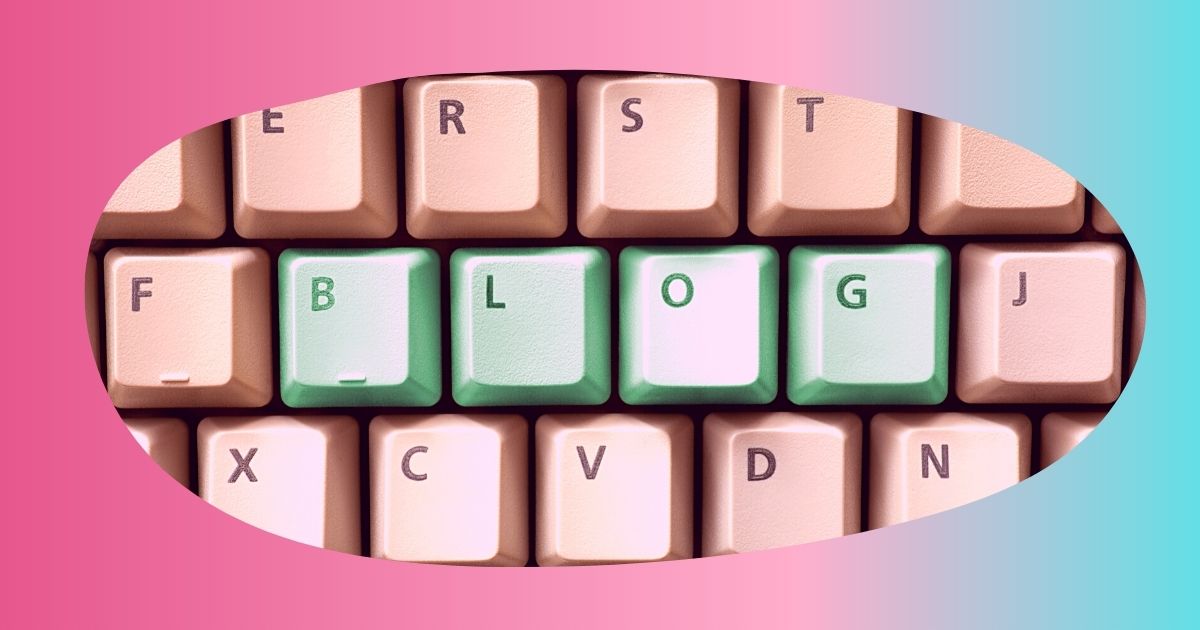 What would you do if your Instagram or YouTube channel just disappeared? Yes, it totally does happen … and it's obviously devastating if you are ONLY using these platforms for your business. Using social media platforms like Instagram and Facebook to promote your content and make money is easy, but since you don't own those platforms you're putting your business at risk! This is why having your own website is essential, and you don't even need to have much technical knowledge to start a blog! In this episode, I'm teaching you why a blog is a must-have platform for content creators and how to get yours started, based on my own personal blogging journey. So tune into this episode to learn how to start blogging in no time. Even if you already have a blog, you just may learn something new!


Key Topics:
Why you should avoid building your business on someone else's platform.
What is the difference between a website and a blog?
Reasons to start a blog for your business.
How having a blog helps you reach a new audience.
Advice on choosing a hosting platform, blog name, and theme for your blog.
Mentioned in this Episode:
(The following links may contain affiliate links and I may earn a commission if you make a purchase)
Thank You for Listening!
If you loved this episode of Influencer Education, please …