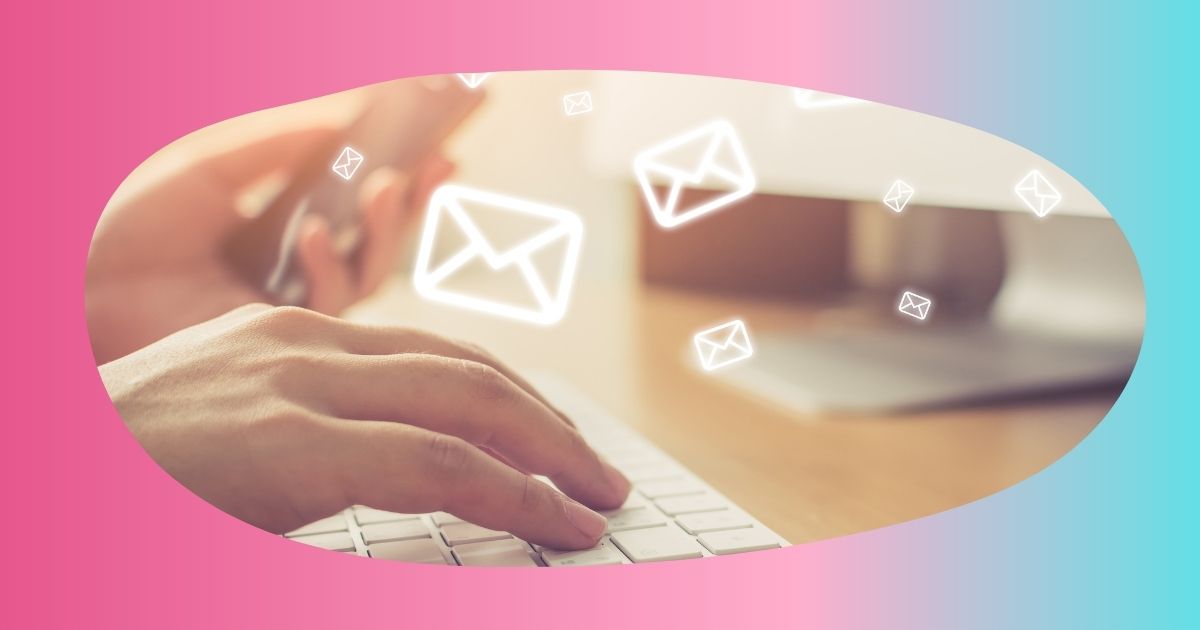 You know that feeling when you finally get to Inbox Zero? What if you could do that every day? If you're thinking this is an impossible task, I don't blame you. Emails feel like the bane of my existence. Sure, we don't want to miss the important stuff but no one wants to spend half a day sifting through spam and other irrelevant content. However, there are measures you can put in place to make managing your inbox less of a chore. In this episode, Jess Lindgren, administrative professional extraordinaire, shares some tips on how to spend less time sifting through emails and more time in our zone of genius.
Note – In this episode I mentioned a Gmail feature called "Canned Responses." This feature is now called "Templates." I apologize for any confusion!
Special Guest: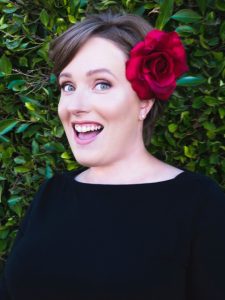 Jess Lindgren, Gal Friday 612
Jess has worked in the C-Suite of organizations great and small for 18+ years. She focuses on supporting her current CEO in his many endeavors, improving working relationships between CEOs and the EAs who support them, and has very low tolerance for any meeting that should have been an email. Jess hosts the wildly popular* business podcast, Ask An Assistant.
*in her Grandma's sewing room
Key Topics:
Learn about Do, Defer, or Archive.
Is it okay to check emails first thing in the morning? (The answer may surprise you!)
Do you need apps, plug-ins, or extensions to be successful?
Using the first-in, first-out rule.
The two major don'ts of email sorting and how to release control.
The number 1 tip for keeping your email organized.
Mentioned in this Episode:
(This section may include affiliate links, which means I may earn a commission if you make a purchase.)
Thank You for Listening!
If you loved this episode of Influencer Education, please …